Fakoli are Ireland's best loved African Drumming group. Featuring African drummers and dancers from all around the Globe including West Africa, South America and Europe.  Their energetic performances have seen them perform across Ireland at some of the countries top festivals and leading venues.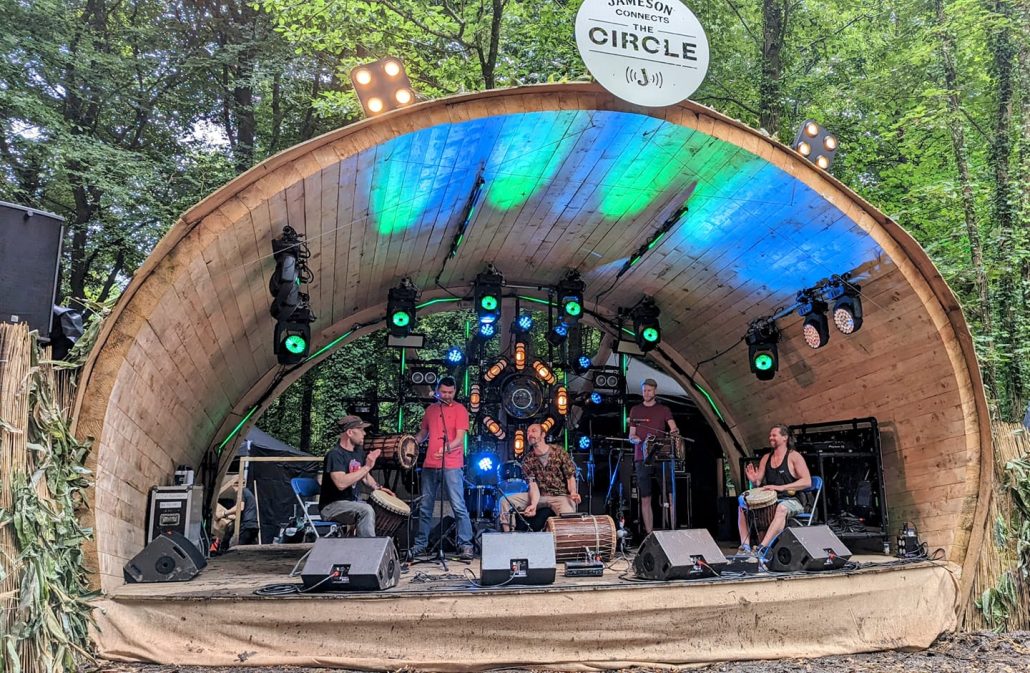 FAKOLI explores the rhythms, songs and dances of the Mandingue region of West Africa.  The djembe and dunun drums are the key to celebrations across this region of Africa. Whether for harvest, marriages or coming of age these drums are always present.
Live at Global Grooves Festival, Drogheda.